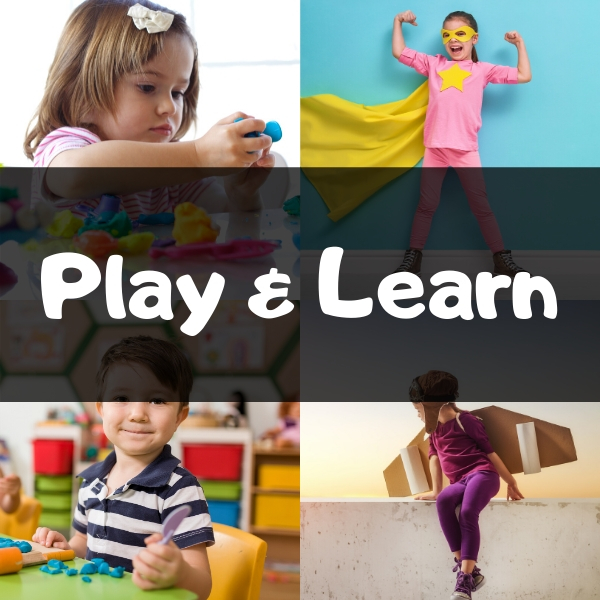 FRCSCV Play & Learn Playgroup
Fall session begins Sep 28th IN the library!
Contact FRCSCV  for more info and to register
Phone: (715) 684-4440      Email: info@frcscv.org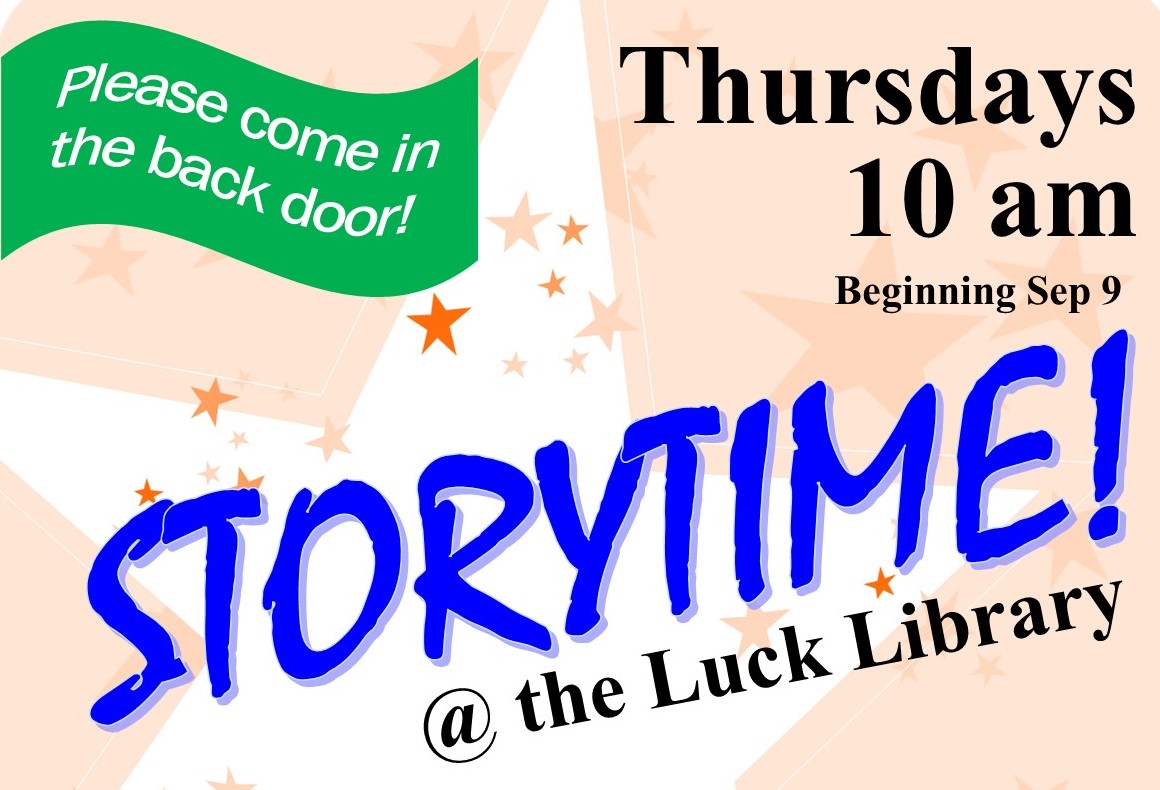 Beginning Sep 9th!
10am Thursdays, please enter thru back door.
-The library will ONLY be open for storytime families between 10—11am.
-Per CDC guidelines, mask wearing is recommended  for those age 5 and up who are not vaccinated.
-Family groups may be asked to practice social distancing by sitting together.