Imagine Your Story: Summer Reading Program
Read a little each day for weekly prizes!
Paper reading records are available at the library. 
Prizes for each week will be available on Wednesday!
Watch for NEW items available each week on the virtual Summer Reading Room shelves above.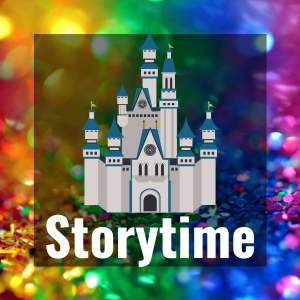 Storytime: Short and Sweet
Storytime is back with a weekly video posted by 10am Thursday!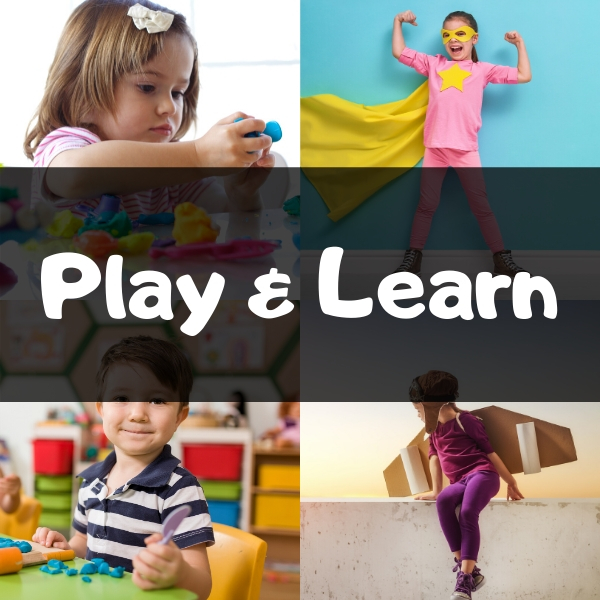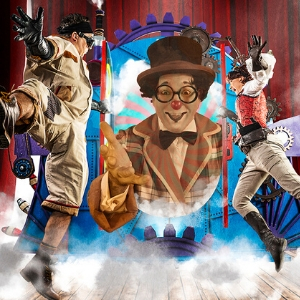 Page Turner Adventures
Starting June 15th, 10 weeks of shows and activities.
Visit our special password protected Summer Library Program page for Page Turner Adventures every day!
New video posted each day Monday-Friday, featuring comedy theater, crafts, games, author visits, special guests, and more.
Password: SUMMER