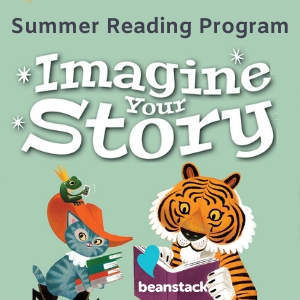 Imagine Your Story: Summer Library Program
June 15th – August 15th 2020. 
Watch for MORE details.
Download the free Beanstack app for summer 2020! Apple App Store and Google Play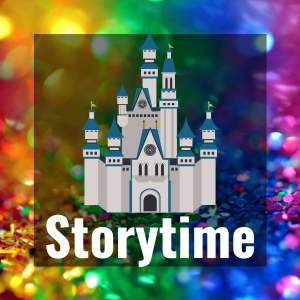 Storytime: Short and Sweet
Storytime is back with a weekly video posted by 10am Thursday!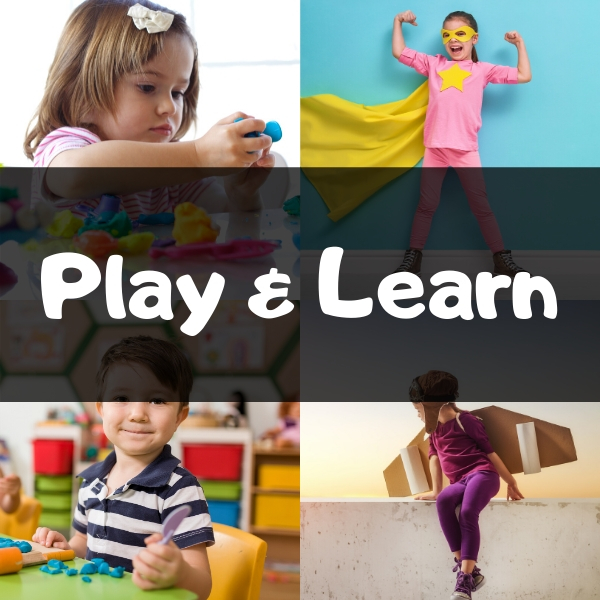 FRCSCV Play & Learn
Tuesdays 9:30-11am
An opportuntiy for toddlers and preschoolers to interact with their parents and other children ages 1-5.
Parents discuss parenting strategies, dilemmas, and everyday happenings with a parent educator and other parents.