Bookclub, knitting and mindfulness are all now available as online programs…email allen@luckpubliclibrary for more info!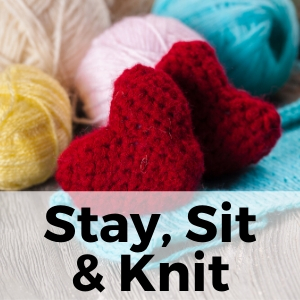 Stay, sit, knit!
Every Wednesday 3-4pm
Bring a project to work on or come ready to learn to knit.  Some supplies provided.
Crocheters, hand sewers and quilters welcome!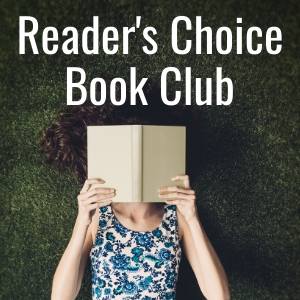 Reader's Choice Book Club
Monday, May 18 at 6pm
Zeitoun by Dave Eggers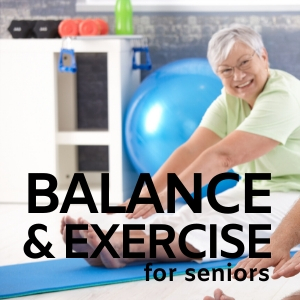 Balance and Exercise For Seniors
Tuesdays & Thursdays 9:30- 10:30am. 
Held at Luck Lion's Hall
$2.00 Hall fee per session.
Call the Library for more details or to preview the program.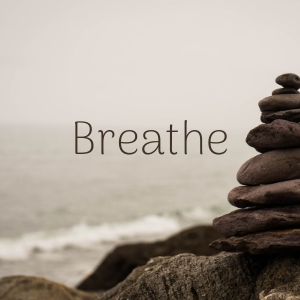 Breathe: A weekly mindfulness practice
Fridays 10-10:45am
Seated, guided practice. All are welcome
No experience necessary.