Bookclub, knitting and mindfulness are all now available as both online and in-person programs. Email allen@luckpubliclibrary.org for more info and to join! Seating is limited for in-person programming due to current COVID-19 safety policies and registration is required.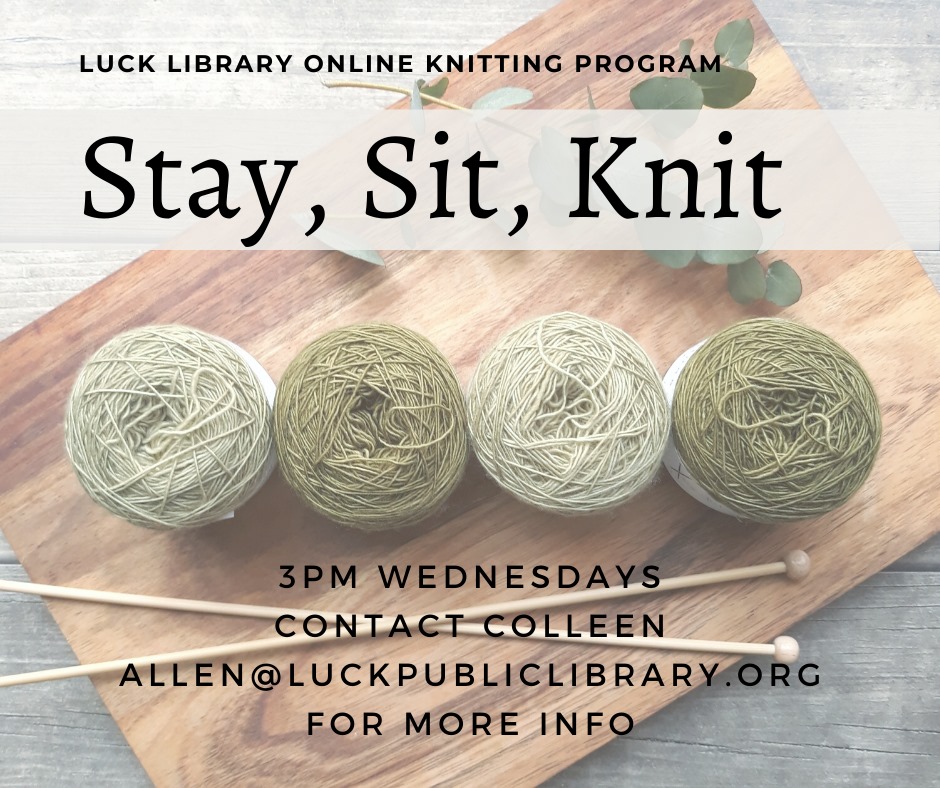 Stay, Sit, Knit: ONLINE!
ONLINE
Every Wednesday 3-4pm
Weather permitting, we are currently meeting BOTH outside, behind the library, and online.  Bring your own chair. 
Bring a project to work on or come ready to learn to knit.  Some supplies provided.
Crocheters, hand sewers and quilters welcome!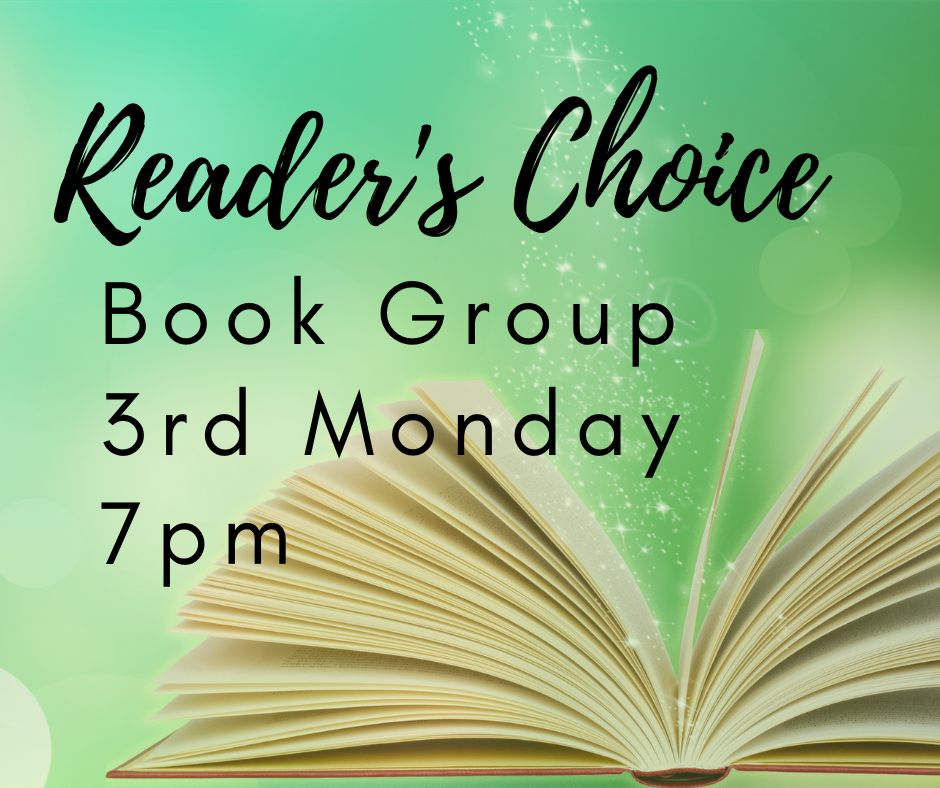 Reader's Choice ONLINE Book Club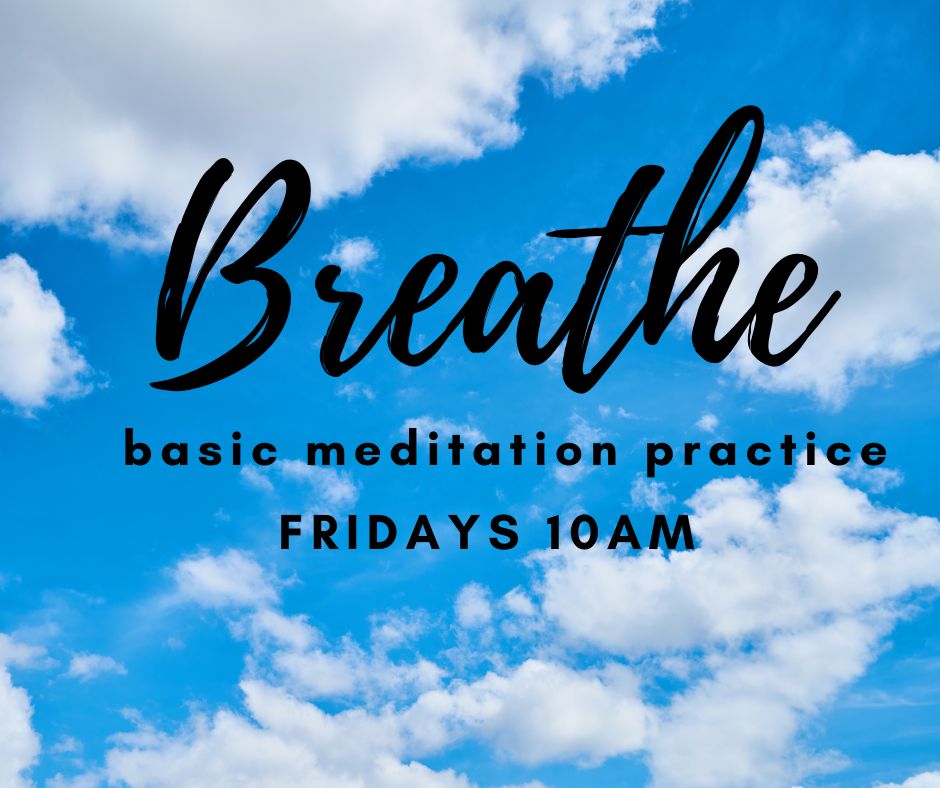 Breathe ONLINE: A weekly mindfulness practice
ONLINE & IN-PERSON
Fridays 10-10:45am
Seated, guided practice. All are welcome.
No experience necessary.
The last Friday of the month is Loving-kindness practice 
Contact allen@luckpubliclibrary.org  for more info and to join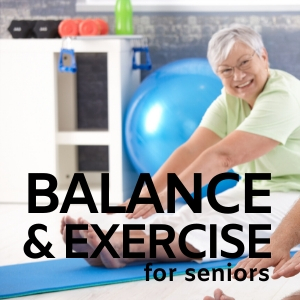 Balance and Exercise For Seniors
CANCELLED UNTIL FURTHER NOTICE
Tuesdays & Thursdays 9:30- 10:30am. 
Held at Luck Lion's Hall
$2.00 Hall fee per session.
Call the Library for more details or to preview the program.