Bookclub, knitting and mindfulness are now available as hybrid or both in-person & online programs.  While masking is not required at in-person programs, social distancing and registration is required as attendance is limited.
Email allen@luckpubliclibrary.org for more info and to join!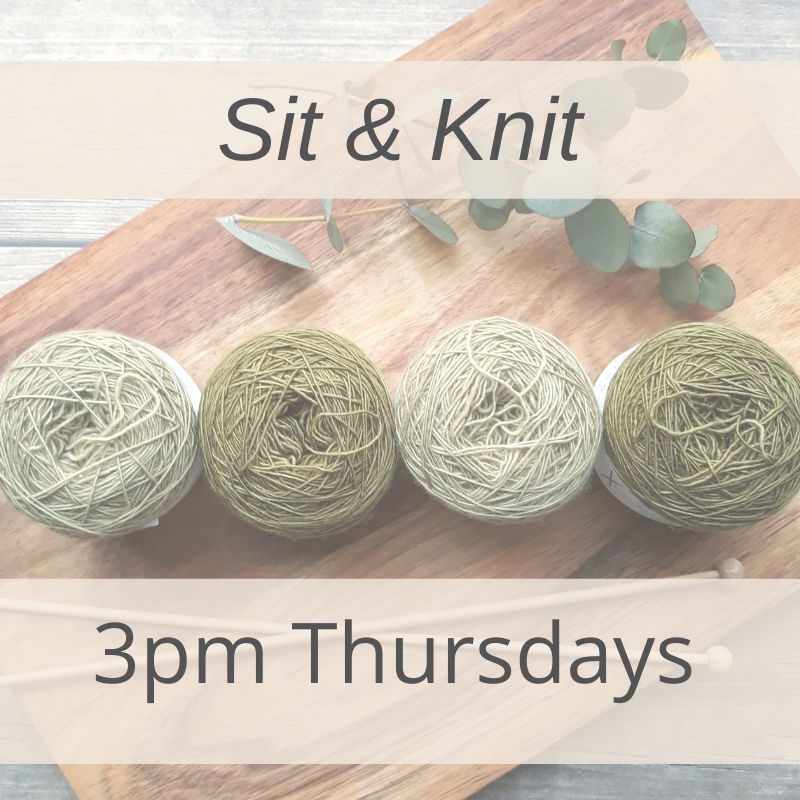 Stay, Sit, Knit!
Every Thursday 3-4pm
Grab your knitting and join us for knitting social hour!
Crocheters, hand sewers and quilters welcome!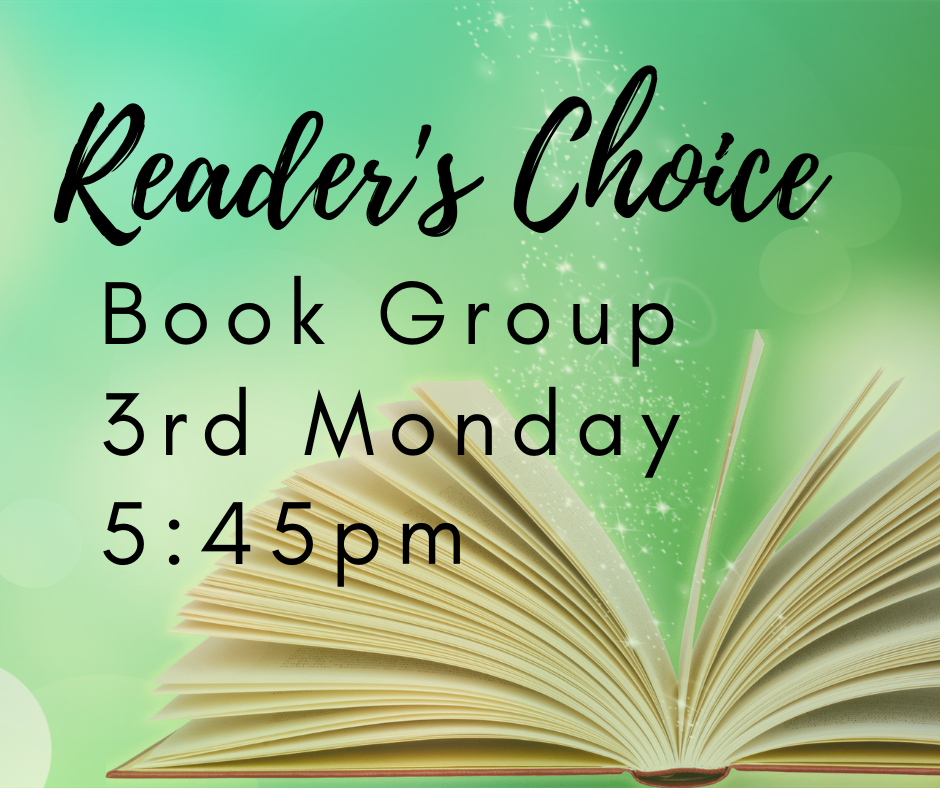 Reader's Choice Book Club
Monday,May 16
5:45pm
Holes
by Louis Sachar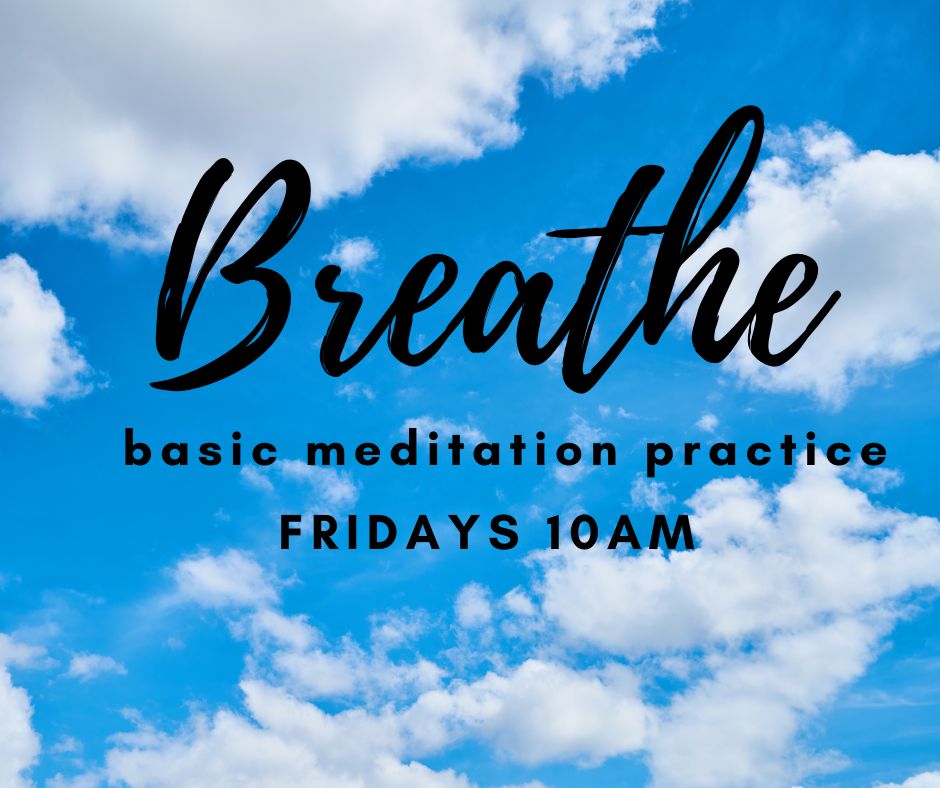 Breathe: A weekly mindfulness practice
Fridays 10-10:45am
Seated, guided practice.
All are welcome.
No experience necessary.
The last Friday of the month is Loving-kindness practice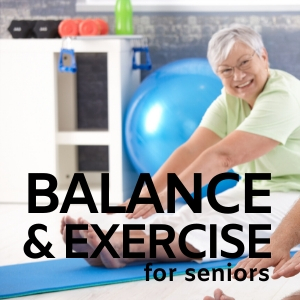 Balance and Exercise For Seniors
 Tuesdays & Thursdays
9:30- 10:30am. 
Held at Luck Lion's Hall
$2.00 Hall fee per session.
Call the Library for more details or to preview the program.