TELL YOUR LIBRARY LOVE STORY
You can help your library! Tell your short or long story about your favorite thing to do at the library, how the library has helped you out this year, or what keeps you coming to the library.
We'll pass that on to our elected officials on Library Legislative Day (Feb 8) and use your comments to shape our programs and services. Click to fill out a very simple form!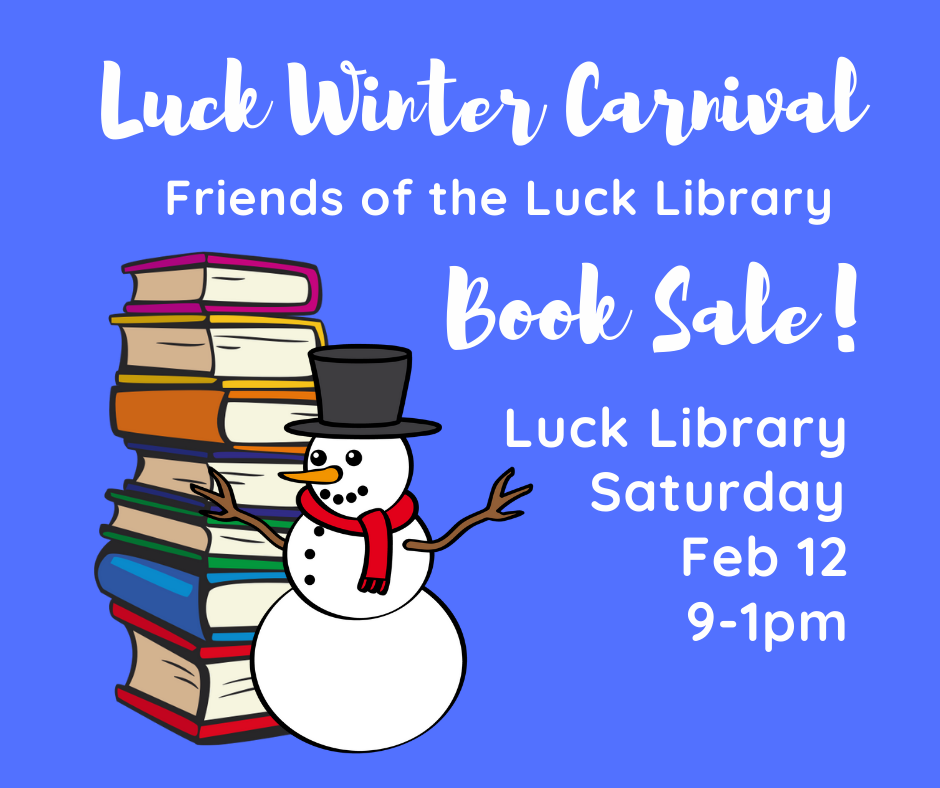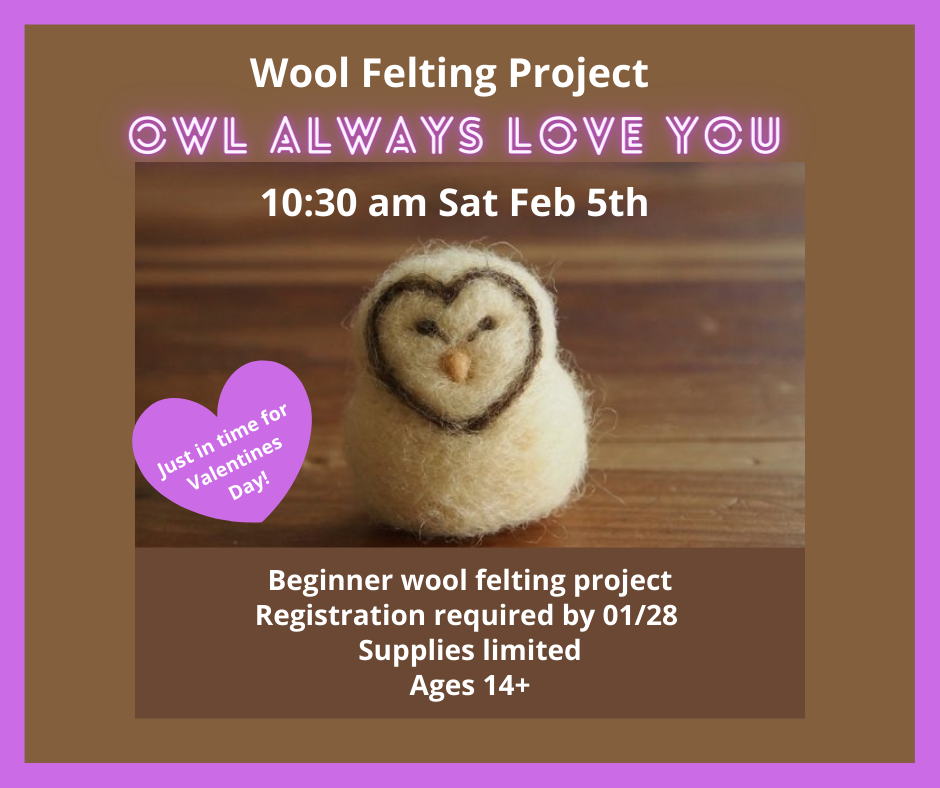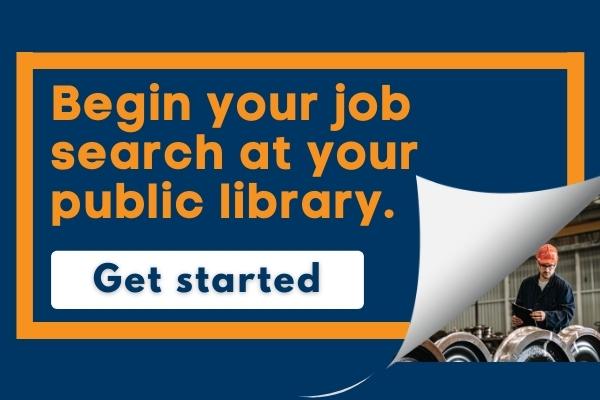 Search for books and materials on finding a job, interviewing skills, test prep, and more available from your public library.
Or access resources online to build job skills and explore careers.